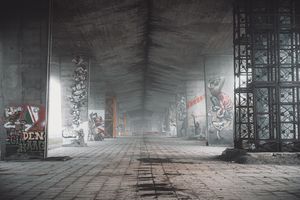 - ABOUT REB3L NATION -
Learn more about REB3L Nation on this page, or
log in to your REB3L Nation account using the buttons below!
REB3L Nation is a community of fans who are dedicated to supporting FOR3ST HILLS. Our REB3L Nation family gets to connect with us on a deeper level than what is possible anywhere else.
When you join REB3L Nation you will immediately gain access to benefits such as private Livestream concerts, discount codes, free merchandise, behind-the-scenes content, unreleased music, and more; depending on which tier you choose to join. 
LEARN MORE ABOUT REB3L NATION BY CLICKING HERE.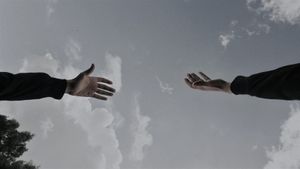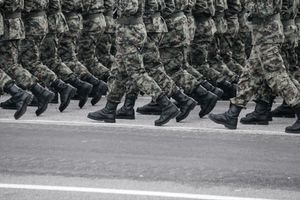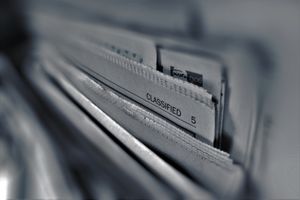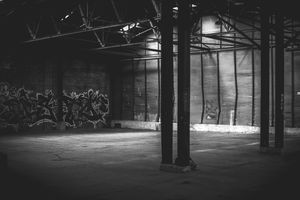 LOG IN: REB3L UNDERGROUND